Your Life/Manage
Call Volumes & Wait Times are High
Dear Members:
We understand the roll out of our NEW online/mobile banking system has created challenges for many of our members.  As a result, our call volume and wait times have significantly increased.  We thank you for your patience and understanding as we work to get through every member question.
Please know that our staff is doing everything they can to get you back online.  Every day is getting better with more and more people gaining access.  If you still need help, please review the communications under the "Launch Details" card on our website.  
Online Banking | TLC Community Credit Union (tlccu.org)
Many members have asked "why" we decided to upgrade our system.  The number of online users has grown exponentially since our last conversion in 2010.  Demand for increased digital services as well as the need for increased online security helped management make the decision to switch.  We will continue our promise to provide great member services, both what's needed now and what will be required in the future.    
I thank you for your patience and understanding on this matter.  We truly appreciate your business.
Sincerely,

President, CEO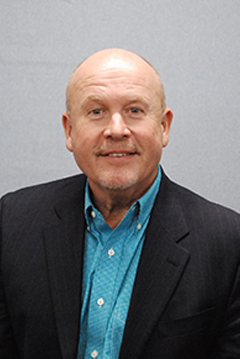 Randy Smith
President, CEO