TLC Community Credit Union
The following carousel repeats the links to our business banking and personal banking pages found at the start of each page in this website. Screen reader users are recommended to use the heading shortcut key to jump to the following (Join Us) section.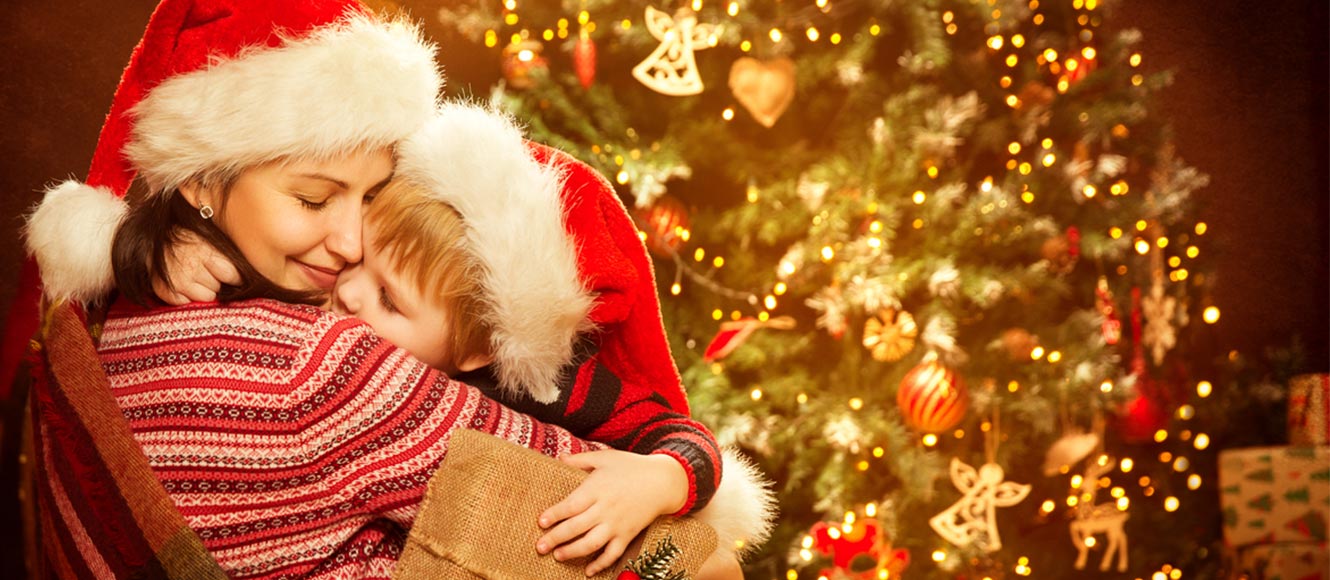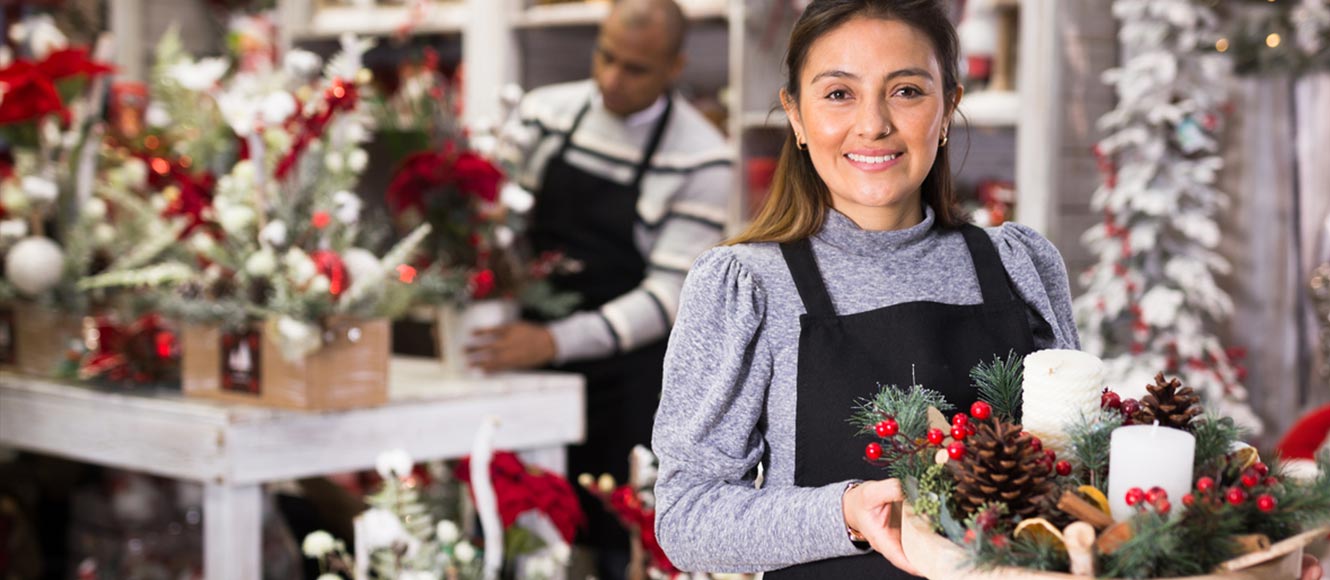 Your Life
What's important to you is important to us.
Your Business
Keep your business running efficiently.
You're Invited!
Save time waiting in the lobby when you make an appointment at any of our locations.
We would love to CU. 
Snowmobile
as low as
5.49% APR
Personal Loans
as low as
7.22% APR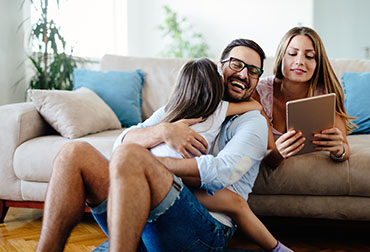 Open your accounts online! You have better things to do!
You get AMAZING value as a member of TLC Community Credit Union. With all of the added benefits you might think it would be difficult to open an account, but turns out it's ridiculously easy.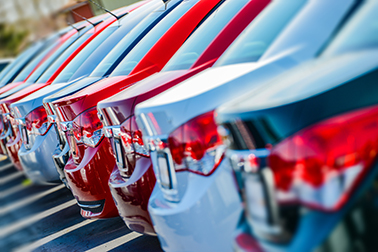 Drive It Off the Lot
Know what you can afford before shopping for your new vehicle. Our online application lets you securely provide your personal information.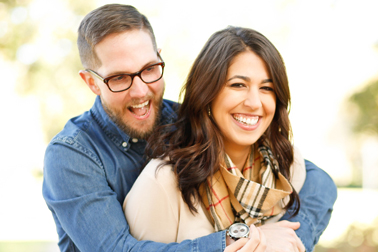 Membership Perks
Compare our rates and fees and you'll find great credit union pricing.  Become a platinum member and you'll save even more!
Always love hearing what people are saying.

"Thank you for the recorded webinars as I work during the live stream. I also love that a bank is encouraging debt free living! I appreciated the content of your webinars."

"I am extremely grateful for the opportunity to collaborate with the Business Team at TLC Community Credit Union. I would not be here today without their help! They came in clutch at the perfect time and got the party started! Thank you so much!"
Dr. Becky
Premier Chiropractic

"I am extremely pleased to have them as my bank. If I ever had a problem, they are very prompt to fix the issue. I have been with them for 4 years."

"Working with TLC was an absolute pleasure. This was my first commercial loan, so I was a little nervous going in. Their team made the whole process so smooth and efficient. I am so glad that they were recommended to me. I can't wait to work with them on the next one!"
Jason Rogers
Rialto Properties

"We have been with TLC since they came to town and always stayed there ,thank you for your service ❣️👍"

We believe in our community!
Donations - 2020/21 School Yr - Scholarships
393
K thru 12 and Summer Camp Events
62
$1000 Scholarships Awarded

Have questions?
We'd love to hear from you!
For security reasons, do not include confidential or sensitive information. Call during normal business hours 517-263-9120.
Please do not enter your account number or social security number.  If you need to send account information we urge you to use the secure form inside online banking or contact us at a branch location. (517) 263-9120.