Your Life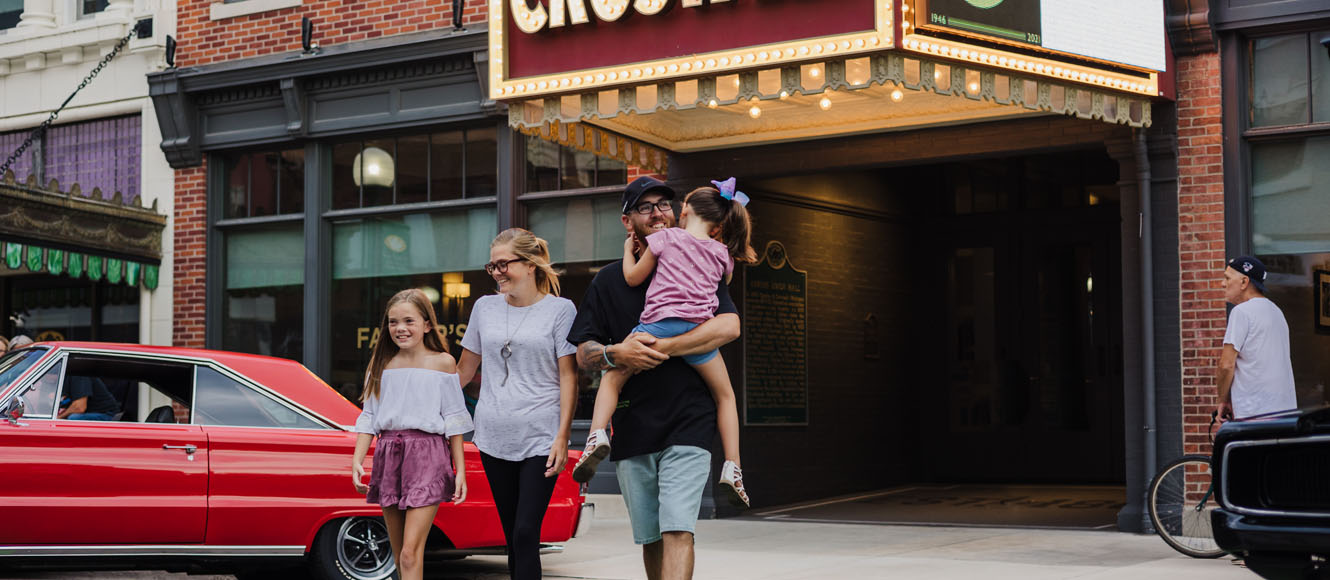 You're Invited!
Save time waiting in the lobby when you make an appointment at any of our locations.
We would love to CU. 
Motorcycles
as low as
3.50% APR
Personal Loans
as low as
7.99% APR
Saving for the future? Smart.
Getting a plan, getting started and making it happen doesn't need to be daunting. Give us a call and tell us about your dreams, we'll help you get get to where you want to be.
Easy account management
Let us help you manage your money faster, more conveniently and with more confidence through our various eServices.
For your home
Location, Location, Location. – If you're house hunting, you know there's a lot to consider. Check out the many reasons why your home loan location should be at TLC.
Education on everything "Banking"
Learning Center.
There's a lot to know regarding smart money management. We have NEW interactive tools to help you to live your best financial life!
Always love hearing what people are saying.

"It's just a great place to do business. Everyone that works there is exceptional great!"

"Been with TLC Credit Union almost since it started with Beth Brown and a cash box in an office over the Tecumseh Products Cafeteria. A great place to bank!"

"Have always had excellent service!"

"So glad to be a member of TLC! A huge 'Thank You!' to Brenda for her awesome customer service this morning and for her help in getting me out of a sticky situation from Northern Michigan!!"

"I am extremely pleased to have them as my bank. If I ever had a problem, they are very prompt to fix the issue. I have been with them for 4 years."

We believe in our community!
Donations - 2020/21 School Yr - Scholarships
393
K thru 12 and Summer Camp Events
62
$1000
Scholarships Awarded

Have questions?
We'd love to hear from you!
For security reasons, do not include confidential or sensitive information. Call during normal business hours 517-263-9120.
Please do not enter your account number or social security number.  If you need to send account information we urge you to use the secure form inside online banking or contact us at a branch location. (517) 263-9120.