Your Business/Manage
Merchant Services
Payment solutions you'll love 
You can't run a business without making it easy to get paid. We specialize in making your transactions fast, easy and secure… and your customers will appreciate that speed and convenience.
TLC provides you and your customers the strategic solutions to take your business to the next level. We will help maximize your profitability, while delivering the reliability and security essential in today's business environment.
Make an Appointment
We would love to CU.  Save yourself time waiting in the lobby when you make an appointment at any of our office locations.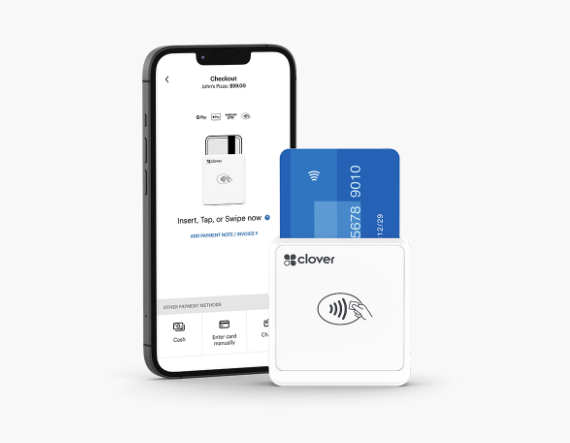 Take both credit and debit EMV Chip
or contactless cards securely and reliably using your smartphone or tablet paired with this compact card reader.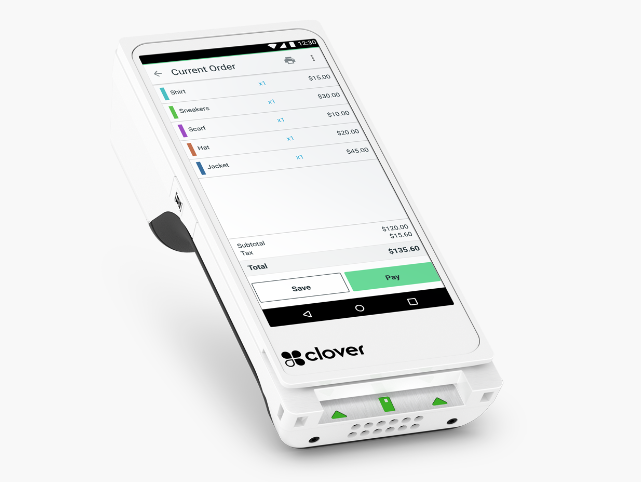 ​Serve your customers better – whether at the counter, in line, at the table, or on the go – with this all-in-one, hand-held small business card processing solution.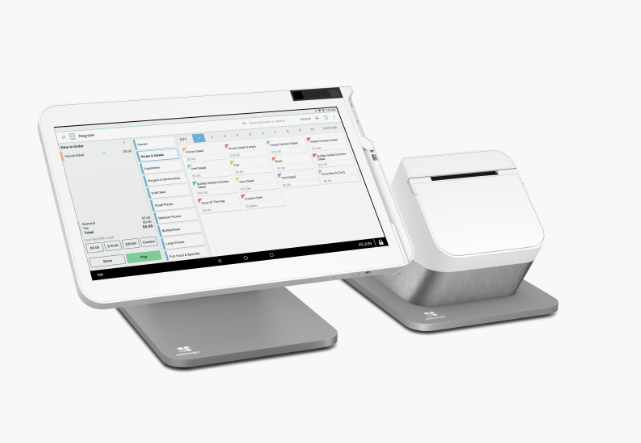 Accept payments and manage everything, from making appointments to checking inventory to overseeing employees, with this flexible, all-in-one business management POS system.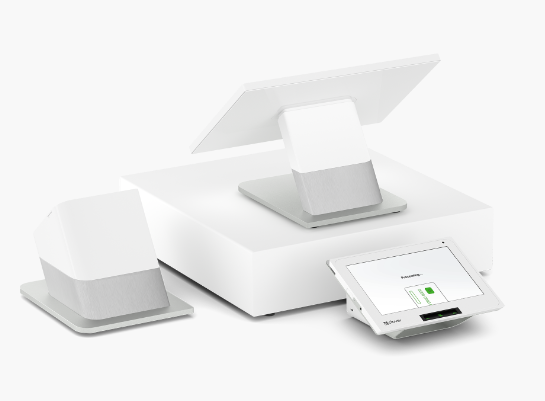 Tackle your daily traffic spikes without breaking a sweat. Station Duo is designed for speed, security and engagement with a screen for you and a screen for the customer.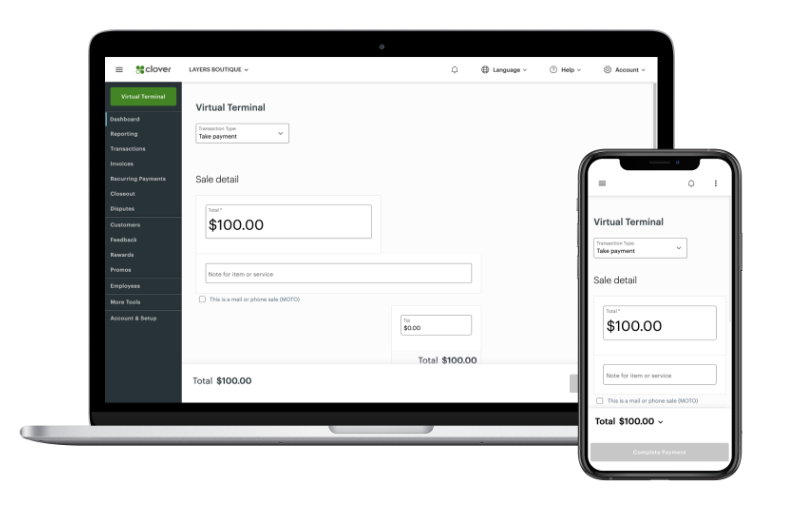 ​Accept credit and debit card payments directly on a computer, tablet, or smartphone. Take care of all incoming payments: in-store orders, mail orders, or invoices.