Your Business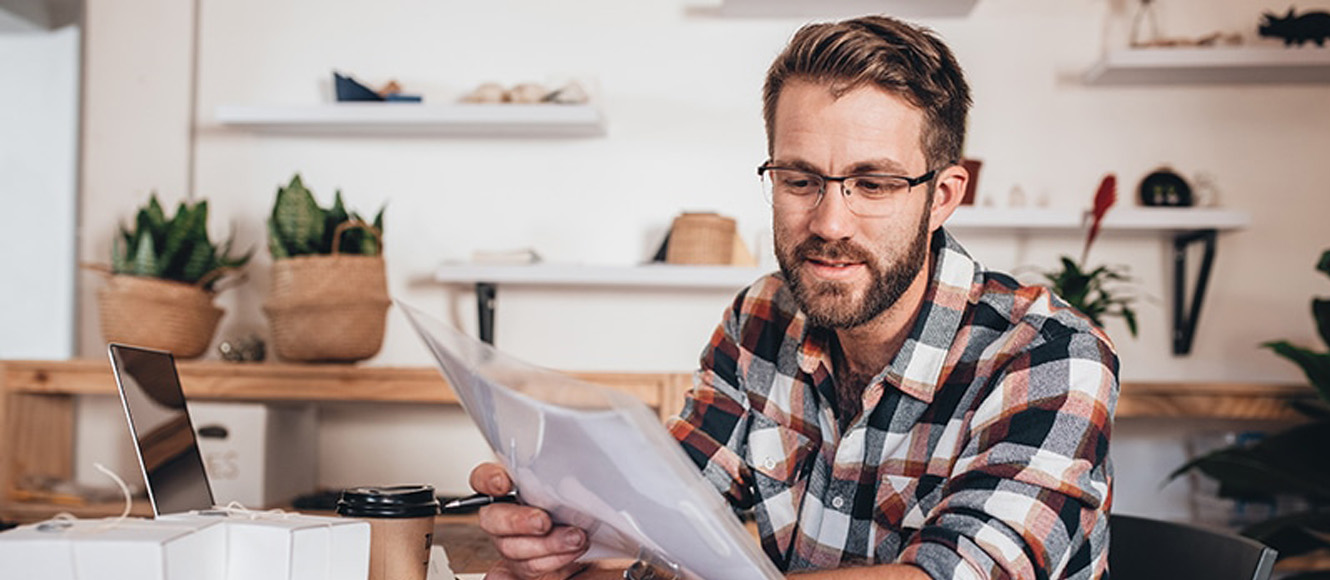 Business Tip
"If everyone is moving together, then success takes care of itself." - Henry Ford
Call us to see how working "together" can help you!
517-263-9120
Local guy, ready to help your business grow and evolve.
"I grew up in Lenawee County and I am so proud to have seen our businesses grow and evolve. When you are ready to implement the next new idea, give me a call. I'd love to be a part of it."
Growth for our community is very rewarding
"As a long time, resident of the community I am looking forward to assisting our local businesses grow. It's rewarding watching our community flourish. Call me anytime - I'd love to see what we can do to take your business to new heights!"
Knowledge and determination will get the job done
"It is very rewarding helping our businesses members reach their goals. Whether it is saving them time and money or helping them expand. I love to see their smiles of success and accomplishment."
What are people saying at the water cooler?

"I am extremely grateful for the opportunity to collaborate with the Business Team at TLC Community Credit Union. I would not be here today without their help! They came in clutch at the perfect time and got the party started! Thank you so much!"
Dr. Becky
Premier Chiropractic

"As we expanded the national marketing of our Premiere V3 Engineered Flooring line, I searched for a Financial Partner. A partner who thought like a businessman instead of the traditional banker mindset. TLC has been a fantastic fit for us. Their commercial lending team went above and beyond to build a package that will support the growth of our V3 Sales."
Scott Schafer
Schafer Hardwood Flooring Co.

"What I like the most is the personal attention and care TLC gives our business! We are in the building that we wanted due to TLC. They understood our needs and jumped thru hoops to get everything accomplished in half the normal time, because of that we were able to purchase our building in Dundee. Being in this building has given us room to grow and increase our operations."
Dawn Reau
Reau Manufacturing

"Working with TLC was an absolute pleasure. This was my first commercial loan, so I was a little nervous going in. Their team made the whole process so smooth and efficient. I am so glad that they were recommended to me. I can't wait to work with them on the next one!"
Jason Rogers
Rialto Properties

"As anyone in small business knows, there is no one size fits all solution for banking needs. That is especially true in the trucking world. After years of working with non-local financing companies, we decided to make the switch to TLCCU. The Business Team took the time to sit down and understand both our business and our goals. We were able to create a unique solution that worked excellently for us. We look forward to a long and prosperous relationship."
Keith Ives
Great Lakes Truck and Transport

Our Promise to Our Businesses
As business managers, you have so much you want to work on, and a complicated banking system isn't one of them. We promise to offer services that fit your needs and help you reduce the amount of time you have to spend on banking, while giving you the information you need to move your business forward. Your business is unique. We understand that, and will work to help you on YOUR vision of the future.
Contact Us.
We're here for your business!
Let us know about any questions you may have and our helpful staff will be right there to assist.  
Please do not enter your account number, TIN or social security number.  If you need to send account information we urge you to use the secure form inside online banking or contact us at a branch location. (517) 263-9120.