Your Business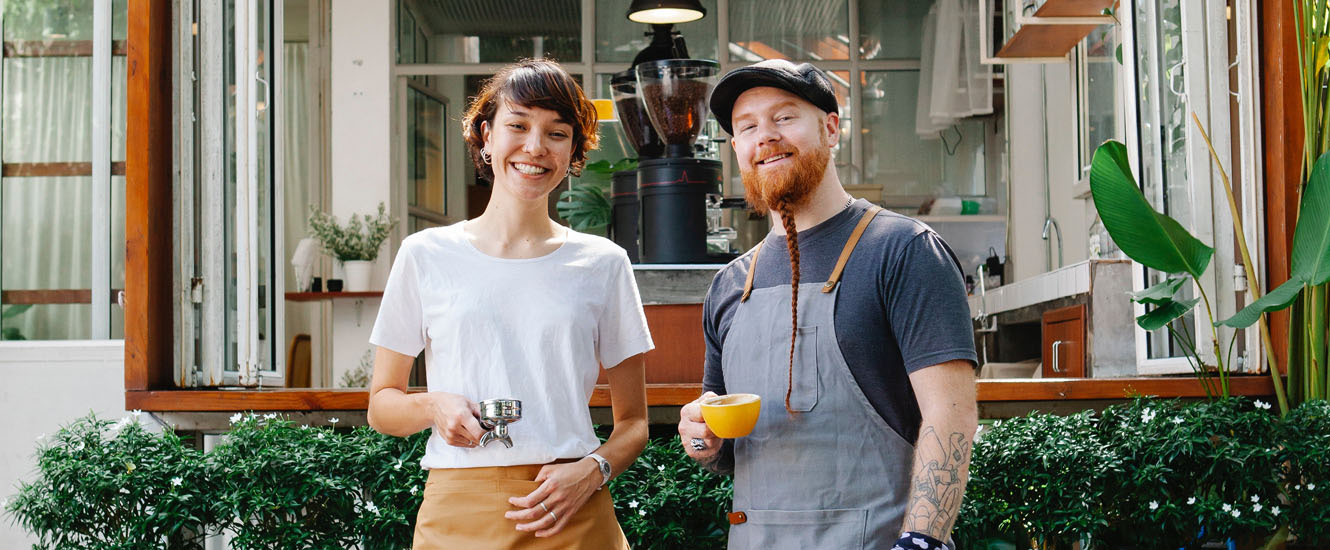 "The best way to predict the future is to create it." – Peter Drucker
Call us to see how working "together" can help you!
517-263-9120
Local guy, ready to help your business grow and evolve.
"I grew up in Lenawee County and I am so proud to have seen our businesses grow and evolve. When you are ready to implement the next new idea, give me a call. I'd love to be a part of it."
Growth for our community is very rewarding
"As a long time, resident of the community I am looking forward to assisting our local businesses grow. It's rewarding watching our community flourish. Call me anytime - I'd love to see what we can do to take your business to new heights!"
Knowledge and determination will get the job done
"It is very rewarding helping our businesses members reach their goals. Whether it is saving them time and money or helping them expand. I love to see their smiles of success and accomplishment."
You're Invited!
Save time waiting in the lobby when you make an appointment at any of our locations.
We would love to CU. 

Our Promise to Our Businesses
As business managers, you have so much you want to work on, and a complicated banking system isn't one of them. We promise to offer services that fit your needs and help you reduce the amount of time you have to spend on banking, while giving you the information you need to move your business forward. Your business is unique. We understand that, and will work to help you on YOUR vision of the future.
Contact Us.
We're here for your business!
Let us know about any questions you may have and our helpful staff will be right there to assist.  
Please do not enter your account number, TIN or social security number.  If you need to send account information we urge you to use the secure form inside online banking or contact us at a branch location. (517) 263-9120.